KOHAKU is the Japanese Tempura Restaurant in Singapore.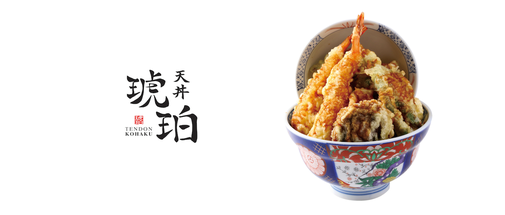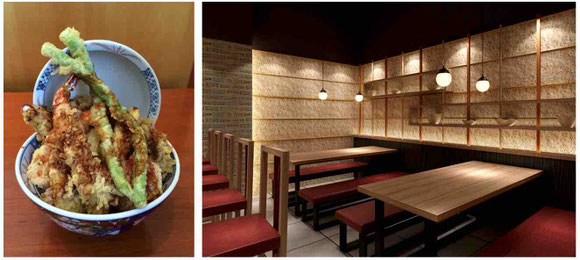 From $1,800/month (Salary depend on experience) + OT
*F&B experience required
---------------------------------

*11am-11:30pm
From $1,800 - $2,500/month (Salary depend on experience)
*Experience in F&B in Singapore will be advantageous
*Beginner welcome
---------------------------------

*11am-11:30pm
 $10-$12/hour
*Long term (more than 6months) commitment required
---------------------------------

*Beginner welcome

*More than 3 month commitment required
*More than 4hrs/day, 3days/week required
・Att allowance $50
・Insurance $150/per year.
・Annual leave 1st year-10days
・Staff meal 
・Uniform provided
Who can speak Japanese would well paid
@ Promenade (Exit C) / Esplanade MRT station (Suntec City)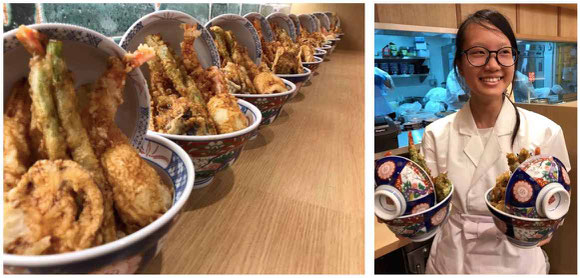 133 New Bridge Road, #02-34 ChinaTown Point (S) 059413 
MRT @ Chinatown Stn (DT19/NE4)
Bus stop:
Chinatown Pt (05049)
2/12/33/54/143/147/190
People's Pk Ctr (05022)
54/124/145/147/166/190/851
64 Circular Rd #01-01, Singapore 049420
@ Raffles Place (EW14/NS26) / Chinatown (DT19/NE4) / Clarke Quay (NE5)  / Telock Ayer (DT18) MRT station
To apply to the jobs above, you need to register your profile by clicking the icon below.
★Interview can set between 10:30am - 11:30am / 3pm - 6pm, Everyday.
Please send Email from "Inquiries"  if you have a question.
Please note: The information collected will be for employment and study purposes, and will not be released to other bodies, subject to Singapore Law.