TOKYO SUNDUBU is  Japanese Restaurant of Korean stew  in Singapore.

Sundubu is a sort of Korean stew with tofu and variety of ingredients.
Because of good flavor and healthy feelings "sundubu" has become a fad 
since its speciality restaurant opened in Los Angeles, USA.
Also in the city like New York more specialty restaurants are being opened 
as well as in Los Angeles.Tokyo Sundubu is now aiming to harmonize this cuisine 
into the Japanese food culture through qualified arrangements of soup and ingredients, 
with making the best use of original taste.



Over 30 variations from beef or pork to healthy seafoods and riches of the soil.
Sundubu is made of the specially processed soft tofu and other ingredients such as 
vegetables, meats and seafoods for example shrimp or asari clam seasoned with tategi which is the corn based Korean condiment.
Beauty and health concious "sundubu"
They say the capsaicin/collagen effect keeps nice skins and figures of Korean women.
Sundubu richly contains soy isoflavone derived from high-protein/low-calorie tofu which supports a role of female sex hormone, capsaicin derived from red pepper which promotes body metabolism 
and collagen which is an essential element of your skin.

Full Time : $1,600-$2,300/month (depend on experience)
*+OT allowance
*Experience in F&B in Singapore will be advantageous
*Beginner welcome
Part Time : $8-$12/hour (depend on experience)
---------------------------------
*6days/week, 10am-3pm/5pm-11pm (Sprit Shift)
*We can also accept weekend part-timer, Fir/Sat after 5pm.
Annual leave (9-14days / year),Medical Benefits, Staff Meals,Uniform provided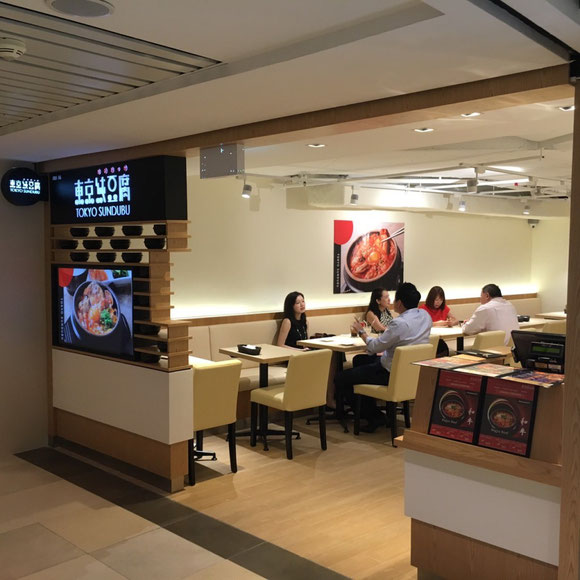 252, North Bridge Road, #B1-16, Raffles City Shopping Mall, Singapore 179103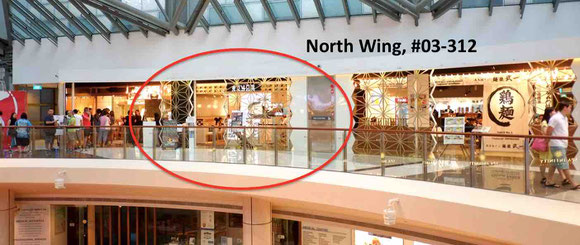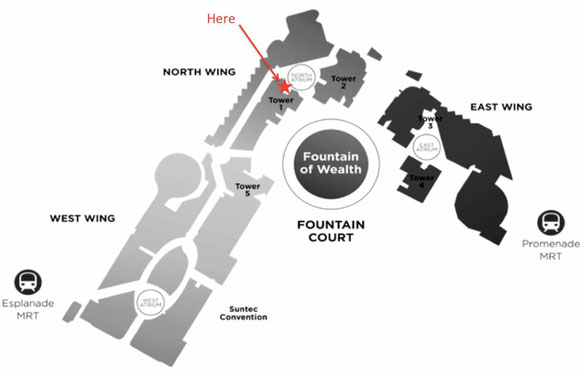 @ Promenade (Exit C) / Esplanade MRT station (Suntec City)
To apply to the jobs above, you need to register your profile by clicking the icon below.
*Interview schedule
2pm/2:30pm/3pm/3:30pm/4pm/4:30pm/5pm, everyday

Please send Email from "Inquiries"  if you have a question.
Please note: The information collected will be for employment and study purposes, and will not be released to other bodies, subject to Singapore Law.